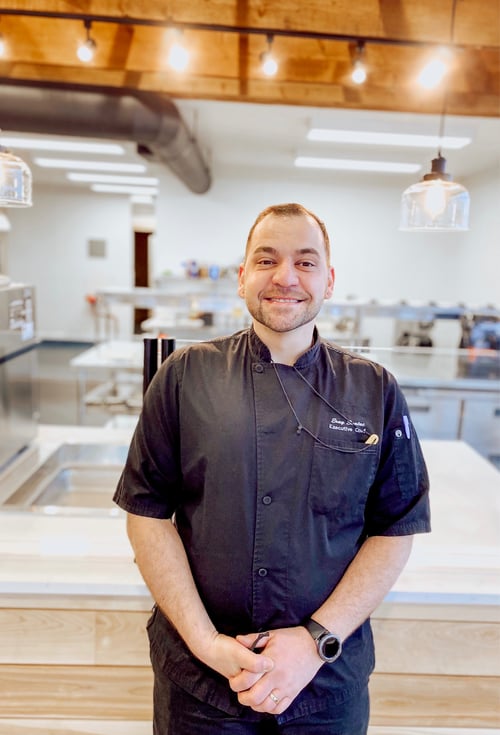 Eray Suatac
Culinary Director
Please give a warm welcome to another amazing NEW team member here at Simply For Life Saint John. Welcome Eray!
Eray Suatac is the Culinary Director for Le Simply Bistro our in house café that will be opening in a few short weeks.
He will be guiding his culinary team and working with our clients to help them better understand how to make the food that fuels us, taste better. After nearly two decades, 3 continents and countless hours.. Chef Eray knows that how we fuel our bodies should consist of more than just sustenance – it should also be about the flavours and textures that make us smile.
Sonia Naikavde
Nutrition Coach
Passionate about food and health, Sonia turned her hobby into her career.
She has been working as a Dietitian since 2011, and advocates for mindful eating. As a child, Sonia suffered from iron deficiency and related food pica. With her education, she was able to overcome it and improved her health. Sonia's expertise lies in communicating the role of nutrition in everyday life.
Having completed her master's in Clinical Nutrition and Dietetics, Sonia has worked in the field of nutrition in hospitals, clinics, weight loss companies, food and beverage departments and community services. Prior to Simply For Life, Sonia worked as a supervisor for a weight loss company in the United States and graduated with an MBA from Tulane University, Louisiana, US. Sonia looks forward to working with you on your beautiful journey towards a healthy you!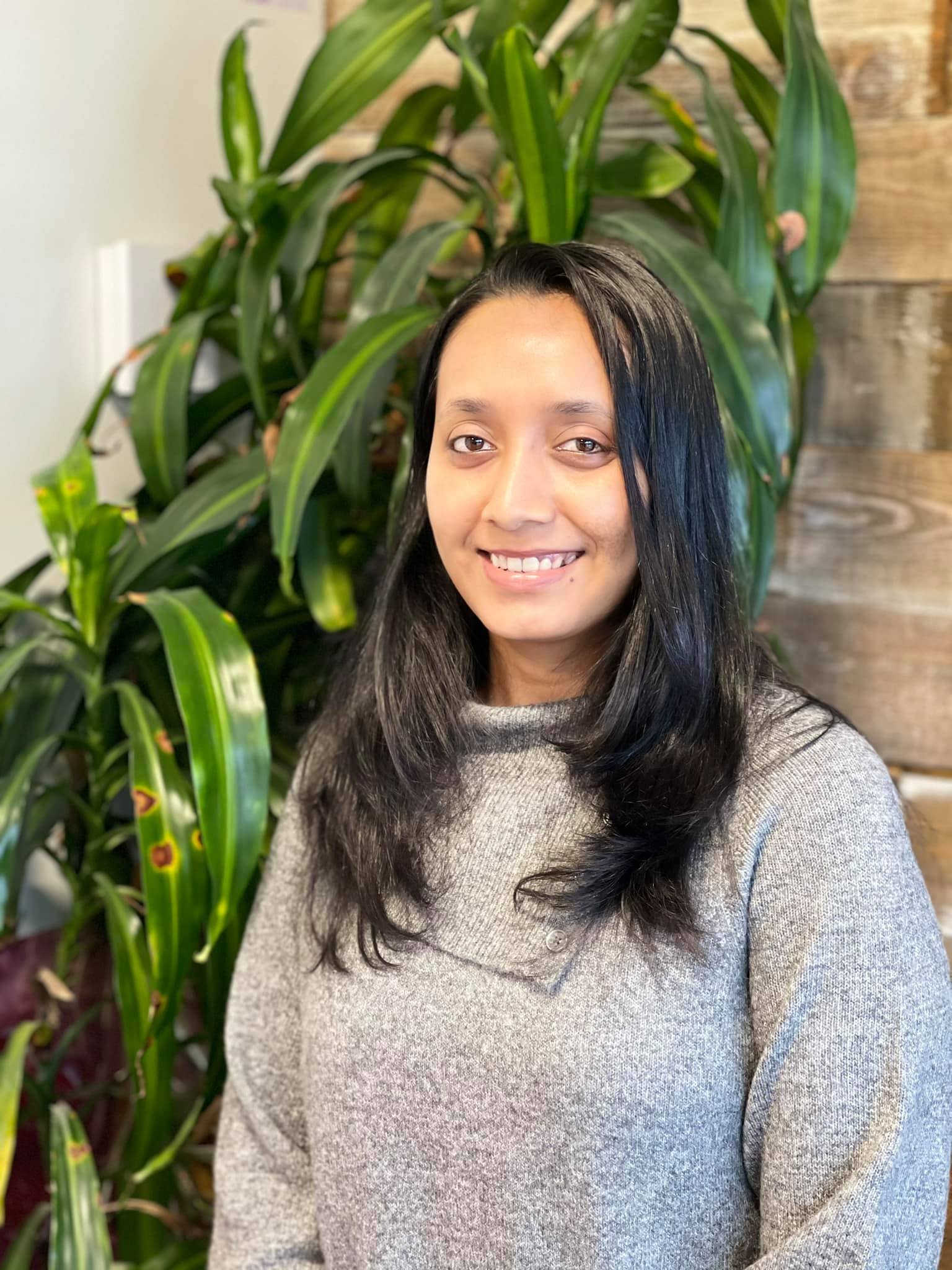 Véronique Theriault
Barista
A wonderful new addition to our team. Having worked as a barista part time she decided it was time to go all in with a company she felt aligned with her lifestyle. Véronique loves the way coffee can bring people together and thought this was a perfect opportunity to be able to brighten peoples day.
You can find her in our café Le Simply Bistro, serving up beautiful and delicious drinks. Be sure to stop by and say hello!